Every photographer is special! Therefore we only develop individual, tailor-made and private guided photographic safaris!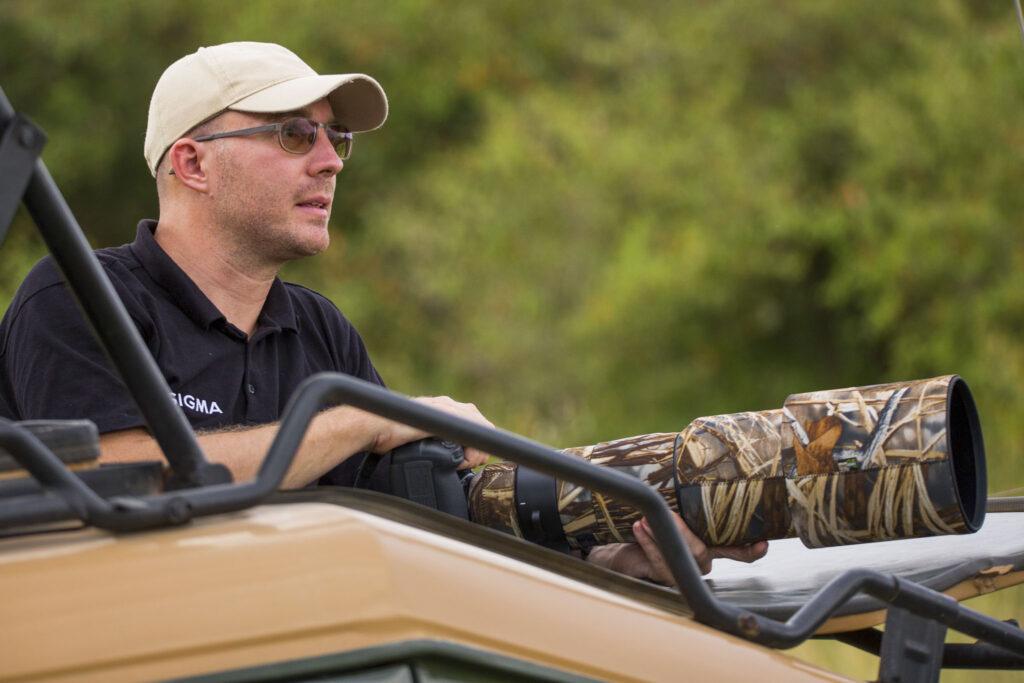 Private, photographic guiding!
All our photographic adventures are guided by award winning wildlife photographer and camera operator Andreas Knausenberger www.andreasknausenberger.com
For more than fifteen years, Andreas is guiding photographers from all over the world on our unique adventures. In the last couple of years, Andreas has filmed for several natural history documentaries. Including BBC, Netflix, National Geographic and Disney+ and he has also reached the final round of BBC Wildlife Photographer of the Year several times.
On your photographic adventure, you will learn the secrets of being a successful wildlife photographer. Andreas will teach you all his tips and tricks in the field and will give you detailed input on camera equipment, shooting styles, composition and other important topics.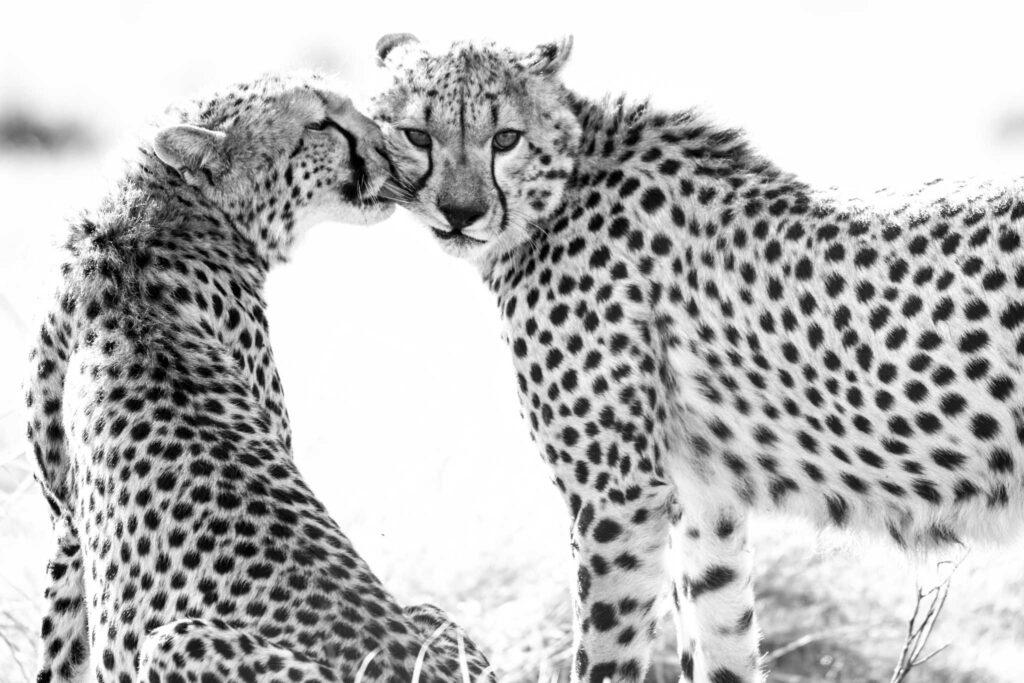 Each photographic adventure is unique!
As we don't like the idea of set schedules and fixed programs, we develop every photographic adventure from scratch. Always in close cooperation with our guests. As every photographer has a different focus on what to photograph, we will develop an adventure which is tailor-made for your needs.
It doesn't matter if you love elephants, lions or leopards. With our knowledge we are able to develop a program which will take you to the best time and locations in Kenya to fulfill your photographic dreams!
During your adventure you will be guest in our selected partner properties. The camps and lodges we use are specialized on photographers and offer a high comfort, good food and great service to their guests.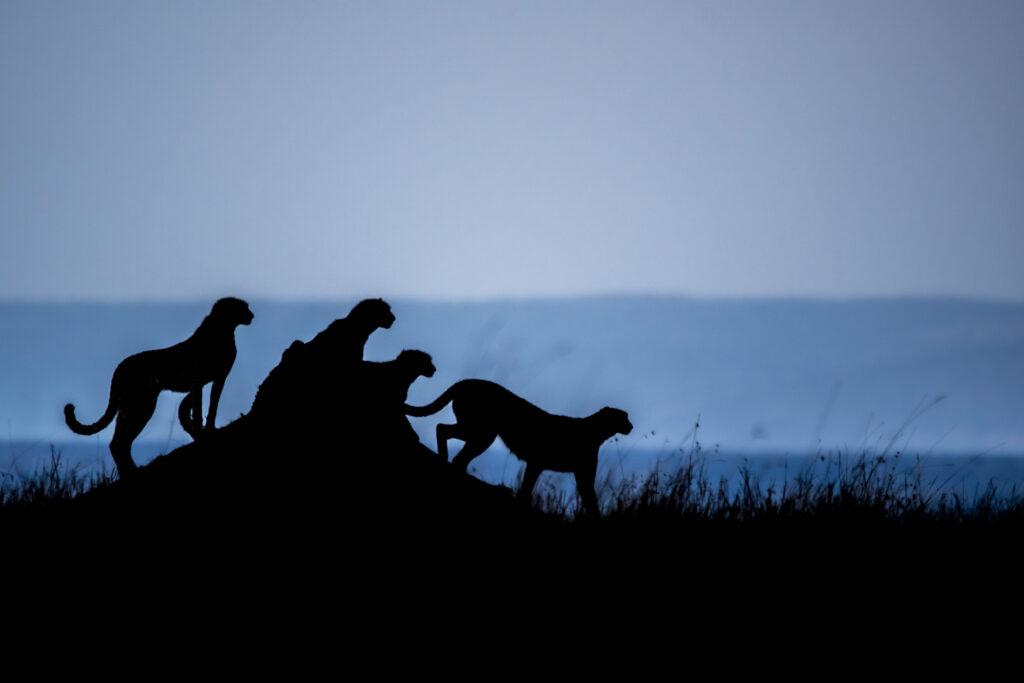 Over the last fifteen years we have been exploring Kenya's best photographic spots. While exploring Kenya and filming its wildlife in most parts of Kenya, we have gathered a detailed knowledge about the different National Parks and Reserves.
Working so close with wildlife gave us the opportunity to learn the different behaviour, habits and movements of each species. You will benefit from this knowledge on your photographic adventure and therefore will be in the best spots at the best time!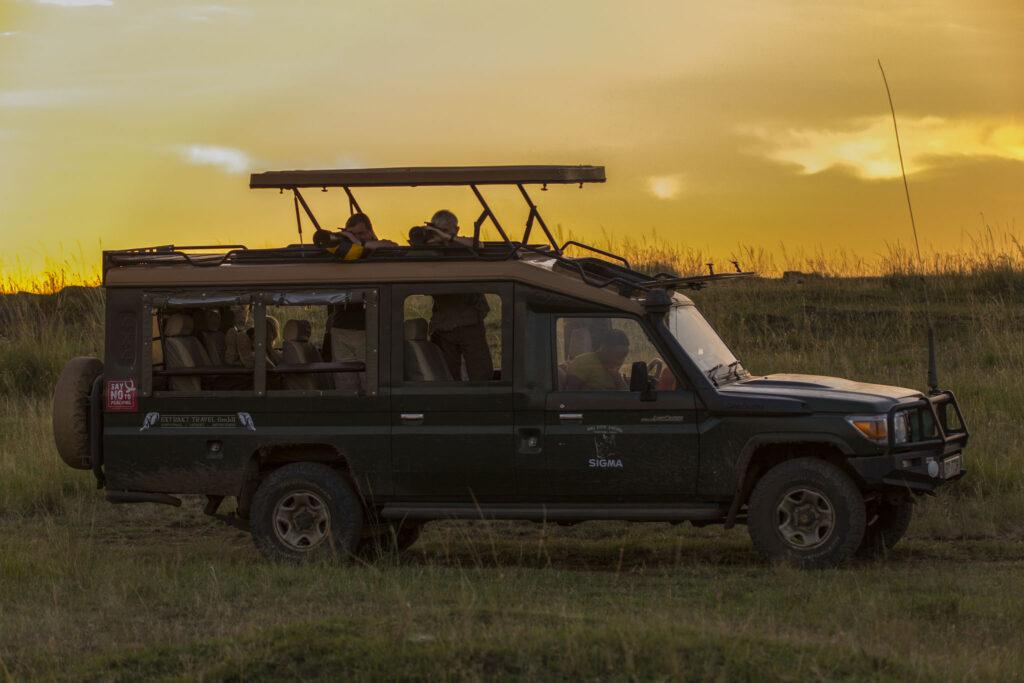 For our photographic adventures we are using special built Toyota Landcruisers. All our Landcruisers have been modified to fit the needs of serious wildlife photographers.
The modular system of our vehicles will allow you different shooting angles as the Landcruisers are completely open on the sides. The plenty of bean bags will give you the needed support for your heavy lenses and if you wish to mount your own gimbal, don't worry we have you covered.
All our vehicles are equipped with inverters to charge your batteries and other equipment while being out in the field. We are proud to say that our vehicles are amongst the best photographic vehicles in Kenya.