Be a wildlife film maker!
Have you ever dreamt of being a natural history documentary film maker? Well, we offer you the unique chance to come film with us Kenya's amazing wildlife. In this special work shop you will get a detailed insight into the world of natural history documentary film making.
Andreas Knausenberger will take you into the wild and he will share his knowledge of film making. You will learn how to film with high-end cameras like the RED V-Raptor, get an insight into rigging camera equipment for different scenarios. You will also learn how to do DIT and some basic post production.
Kenya - Wildlife Photography
Without doubt, Kenya is one of the best destinations for wildlife photography in the World. The diverse habitats range from desserts, savannahs, forests and semi-dry, vast landscapes. With a dense wildlife population, Kenya has a lot of photographic opportunities.
Depending on your photographic focus, your adventure will take you to the best photographic parks and reserves available:
– Masai Mara
– Amboseli National Park
– Tsavo East & West National Park
– Samburu Gamereserve
– Laikipia & Northern Kenya
– Shompole Conservancy
– Lumo Community Conservancy
Kenya - Migration with Pangolin Photo Safaris
Being one of the Natural Wonders of the World, the Great Migration is a spectacle which shouldn't be missed by any wildlife photographer. In cooperation with Pangolin Photo Safaris, you can join our guided photography workshop to the Masai Mara!
This group photography workshop will be guided by four professional wildlife photographers and takes place in September, a month where the Masai Mara is usually not too busy anymore.
For many years, Extrakt Travel GmbH is the ground handler for our friends and partners, Pangolin Photo Safaris.
For many years we have been organizing a photographic safari for the lens and camera manufacturer SIGMA.
In the past, the SIGMA Photo Safari has taken the participants to different places in Africa. In addition to Kenya, the SIGMA photo tour also took place in Botswana, Namibia and South Africa.
One of the big benefits of this photographic adventure is, that SIGMA Germany will provide lenses for our guests. So, if you don't have your own telephoto lenses, don't worry! We have you covered!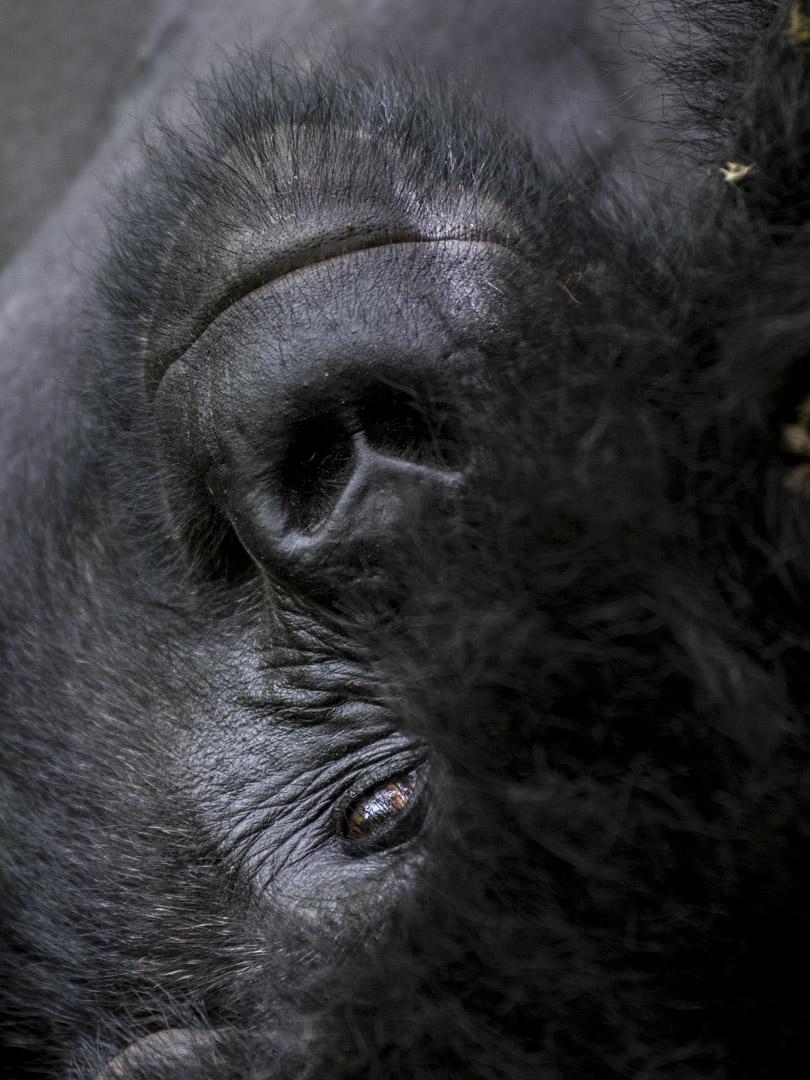 Gorillas, Chimpanzees, Shoebills… Uganda has an immense pool of photographic opportunities. Our adventure takes you to Bwindi, QE National Park, Kibale and the Murchison Falls where you will find Uganda's best photographic motives!