Helicopter Photography in Kenya!
Kenya has a lot to offer when it comes to aerial photography. The Rift Valley has several colorful soda lakes which are home to thousands of flamingos. They offer a unique chance for photographers to take stunning images for their portfolio.
You can experience unique aerial photography with us and our partners in Kenya. Take breathtaking pictures out of the R44 Raven II helicopter or book one of our unique helicopter safaris into Kenya's remote north.
The R44 helicopter can carry a maximum of three photographers and you can book your flights in advance leaving from Nairobi or Masai Mara.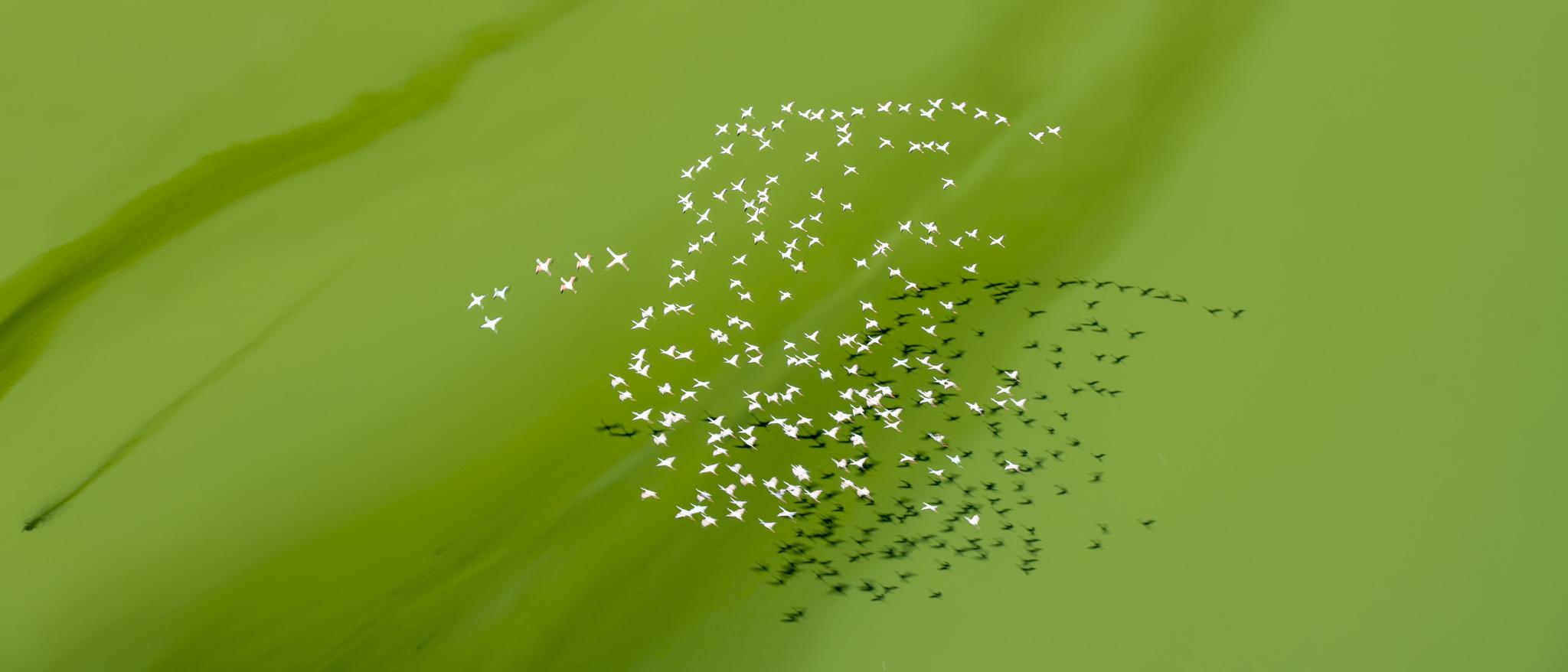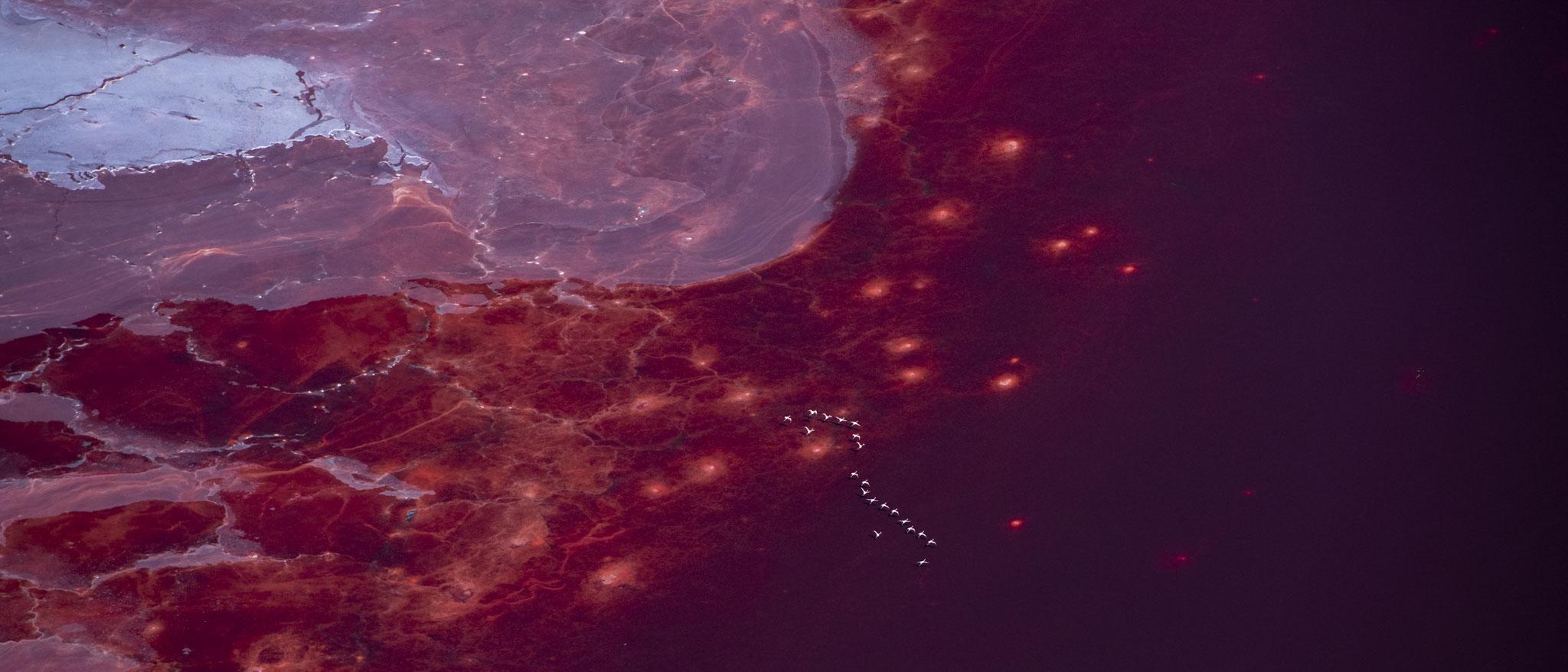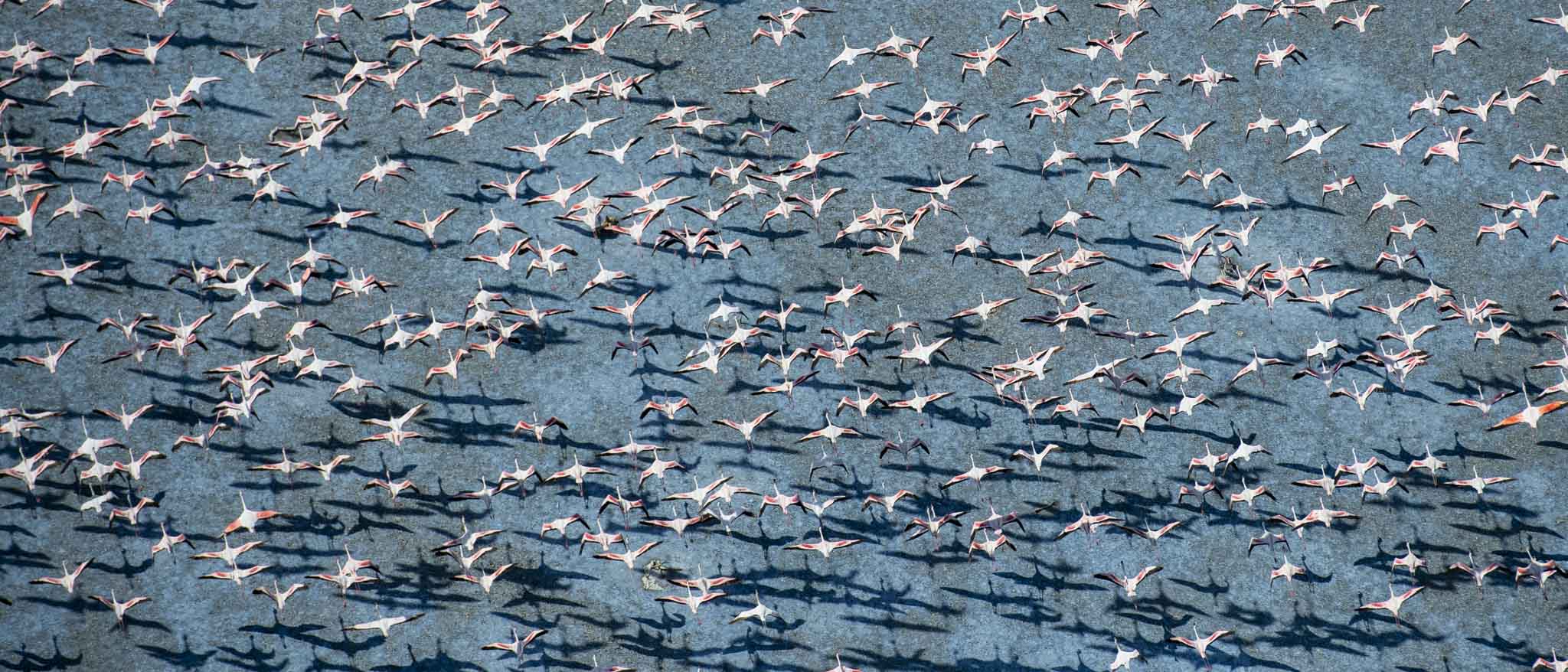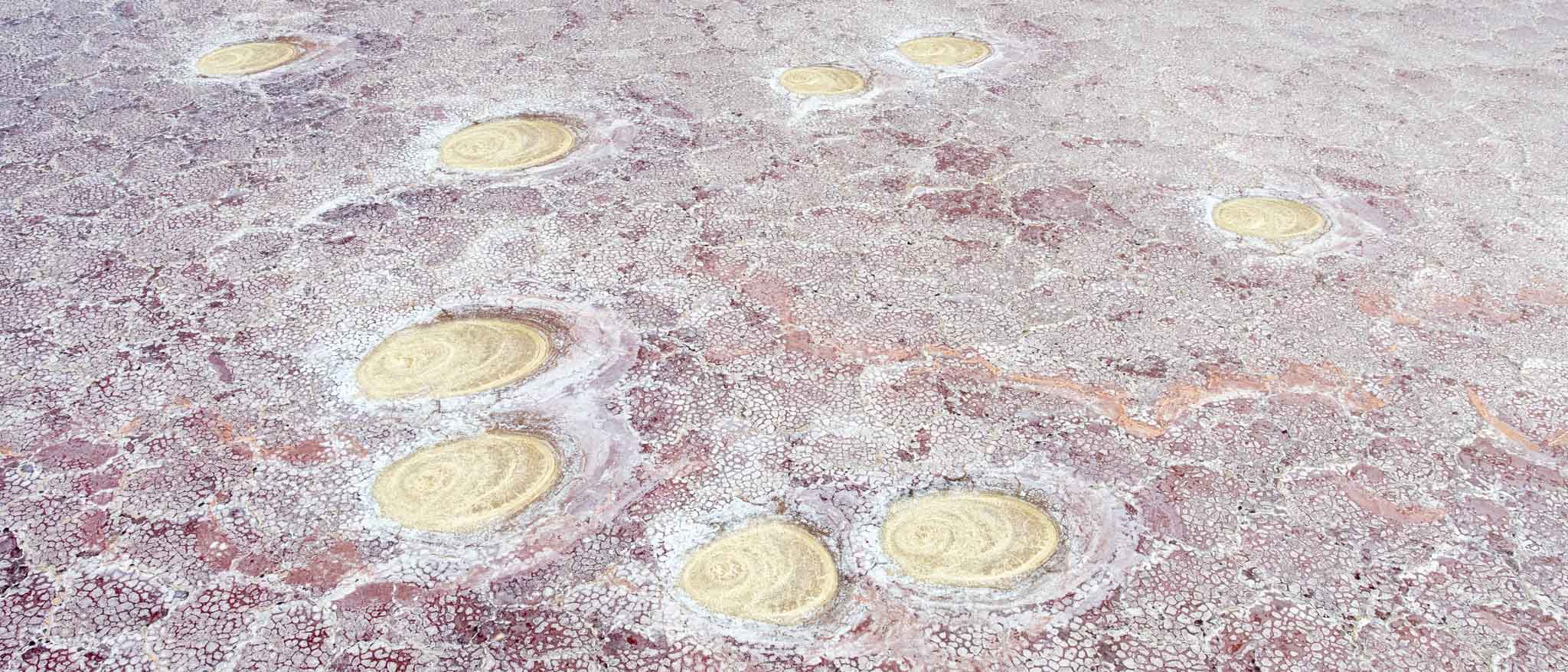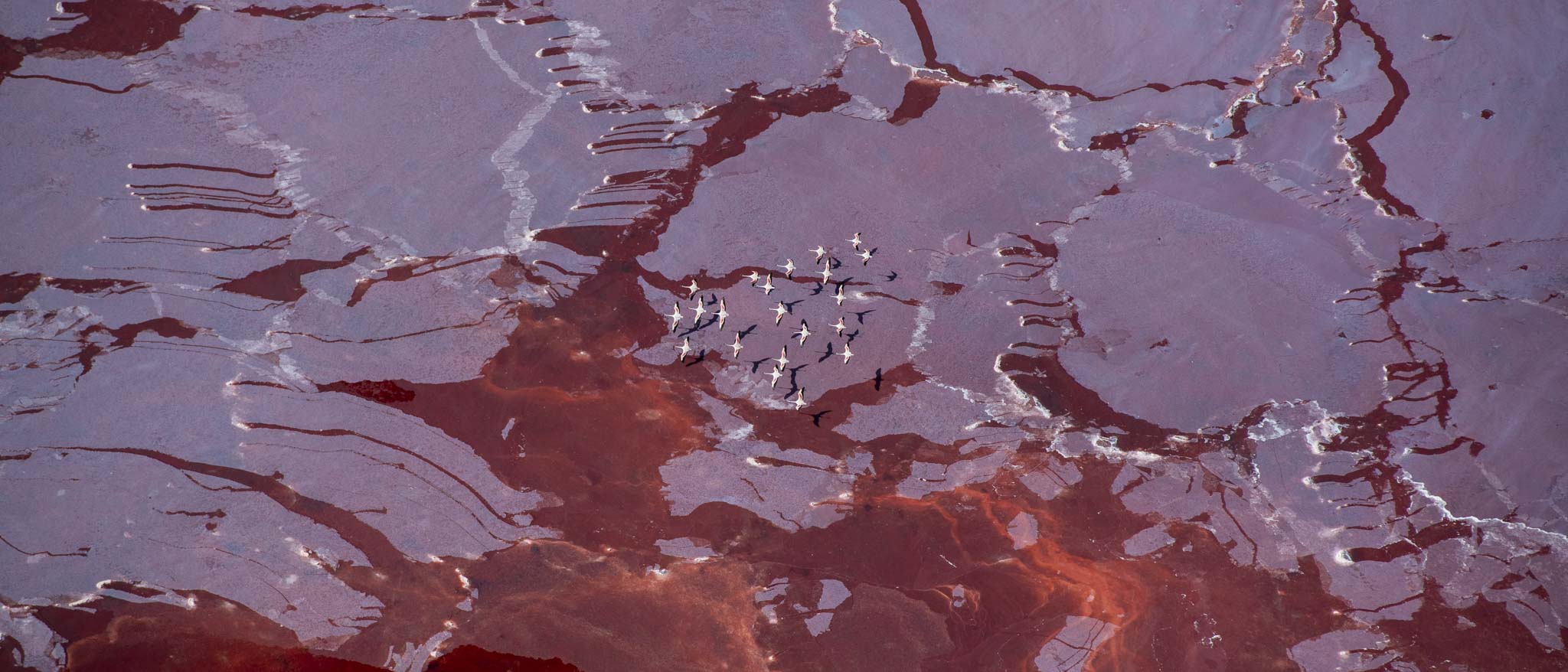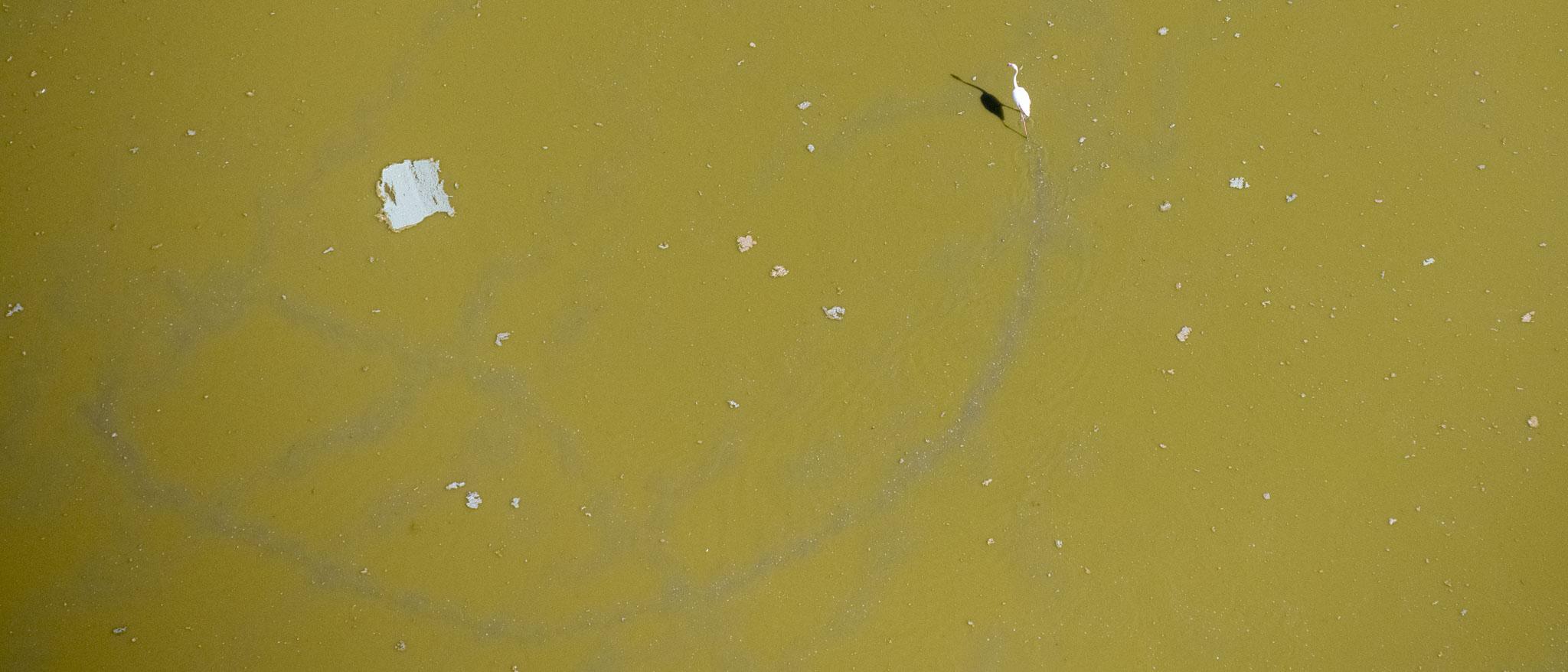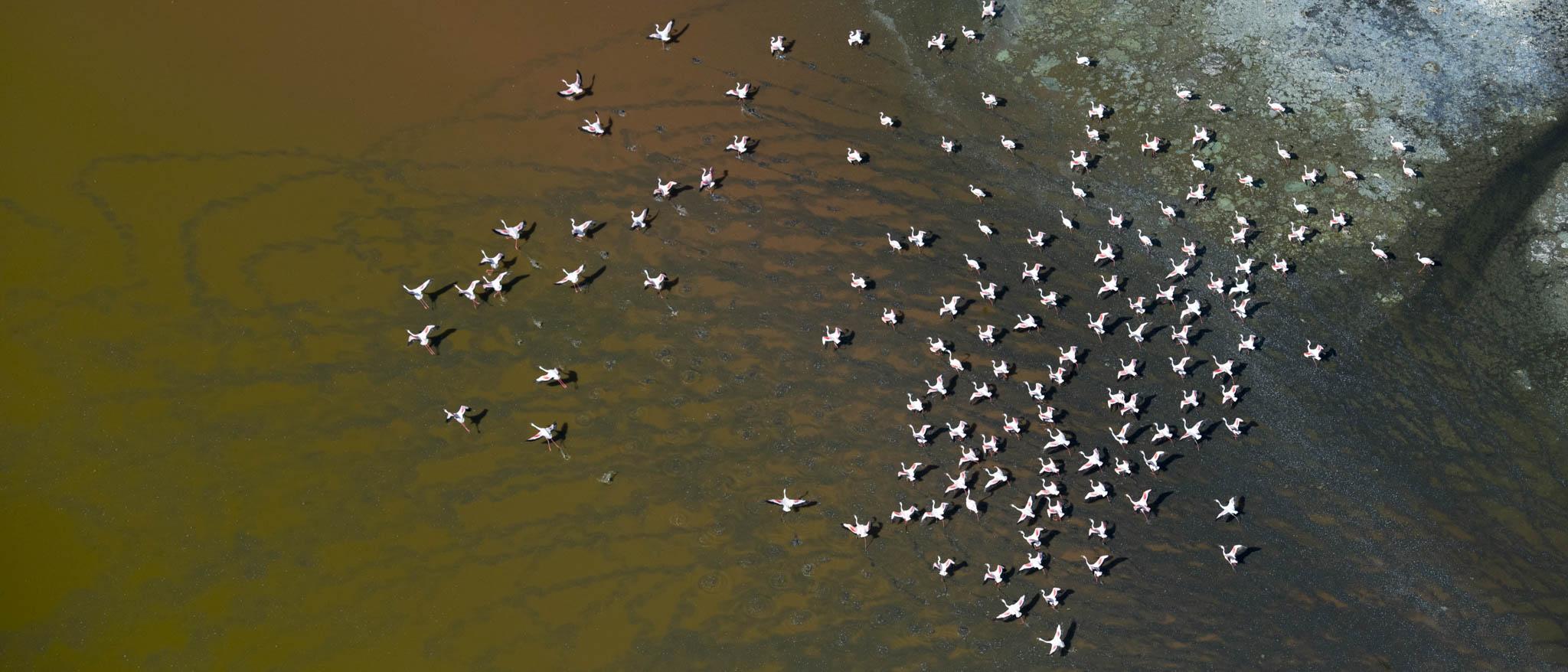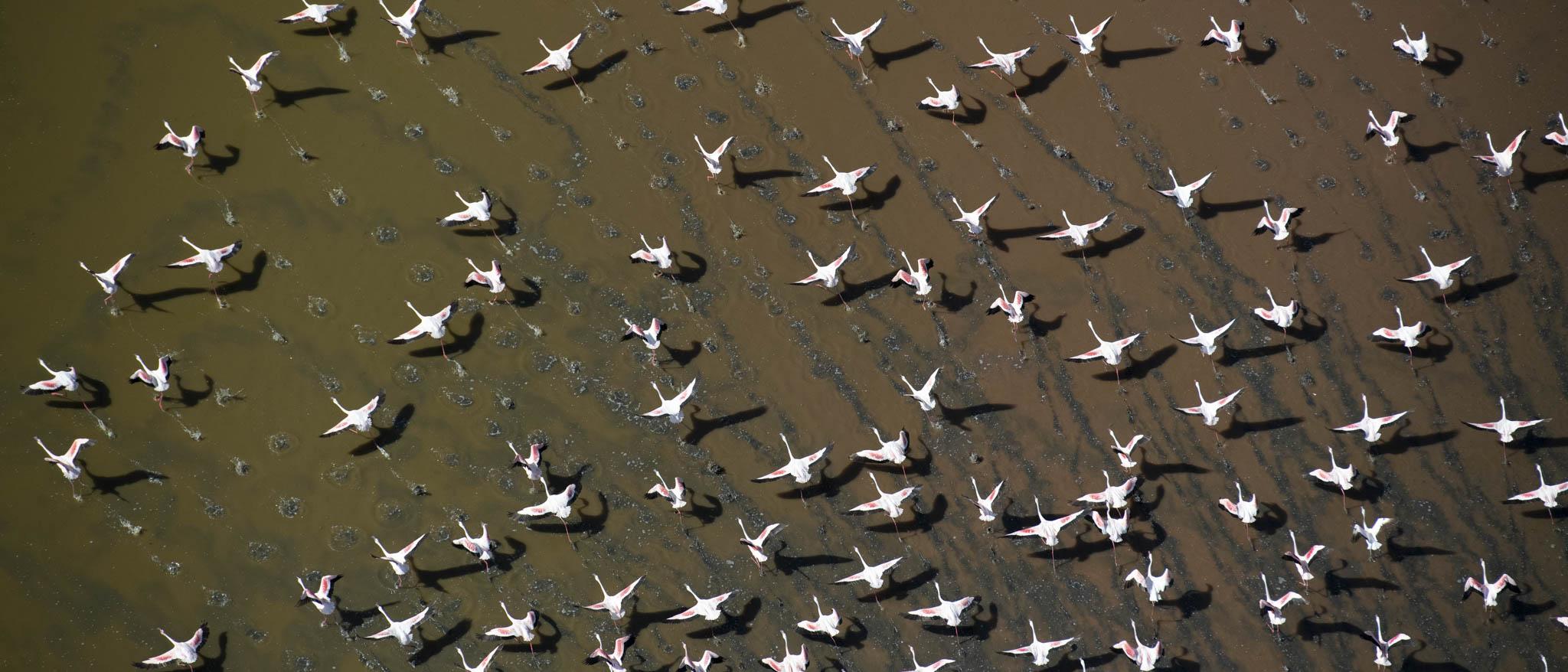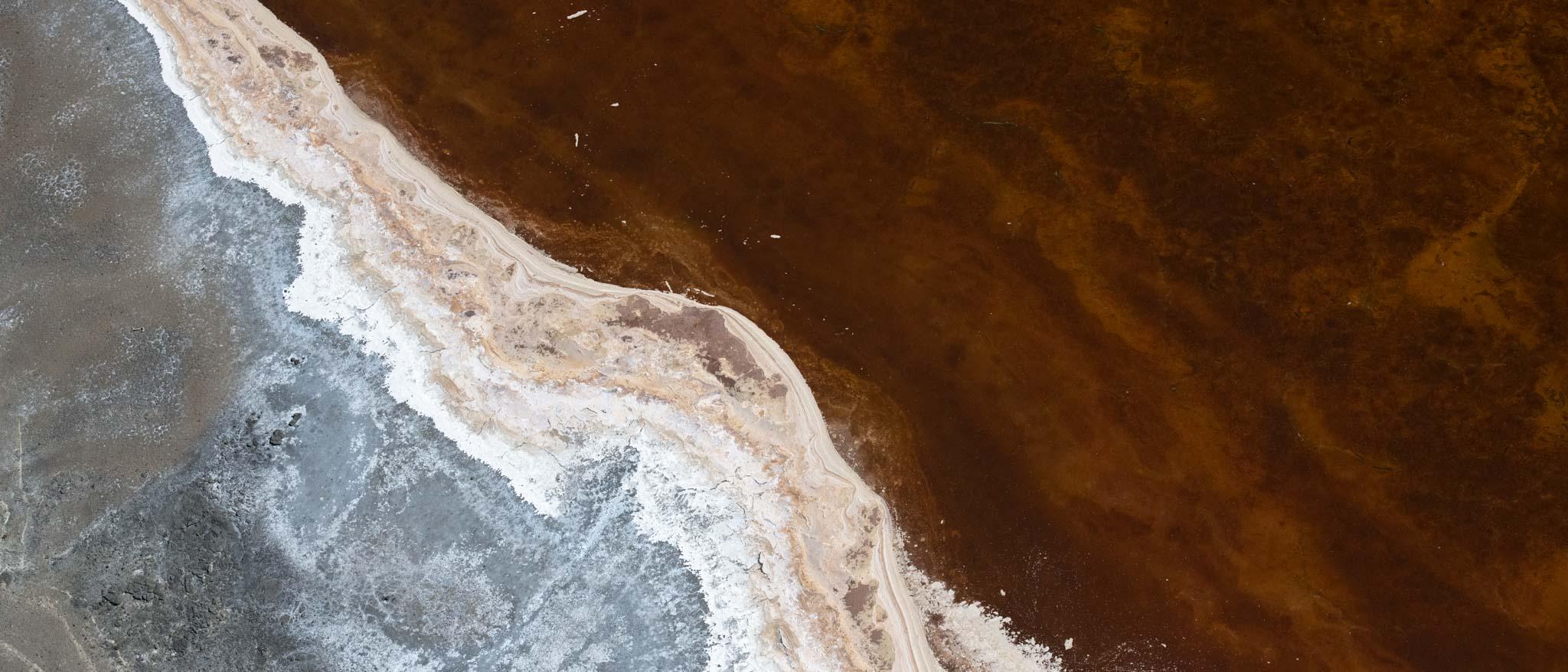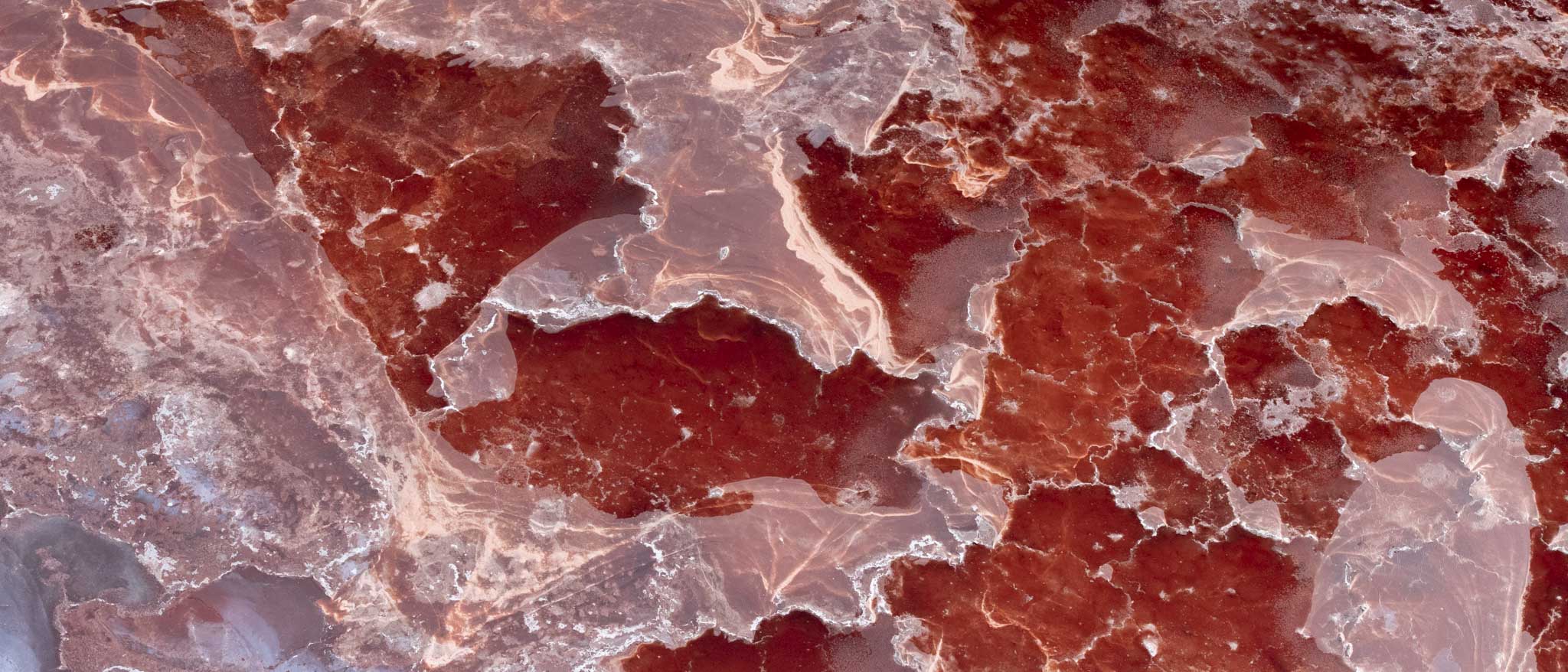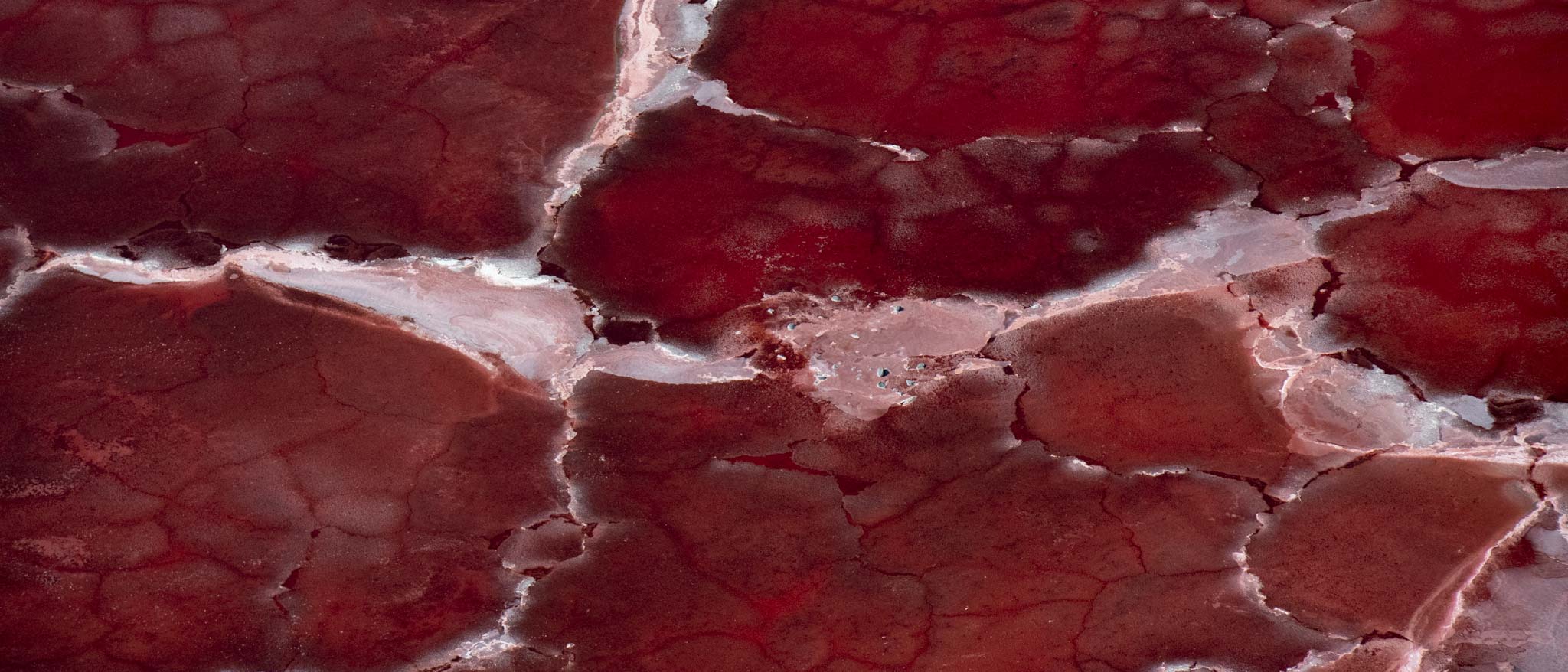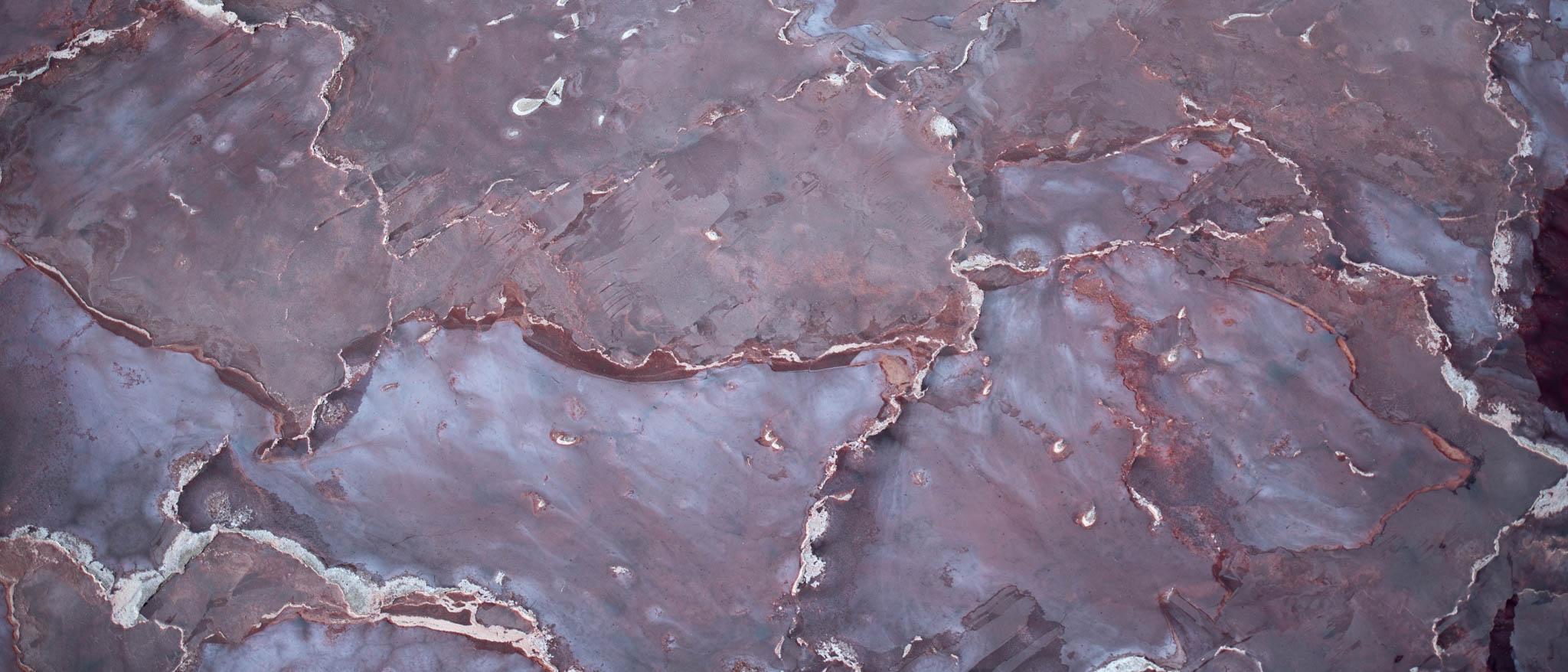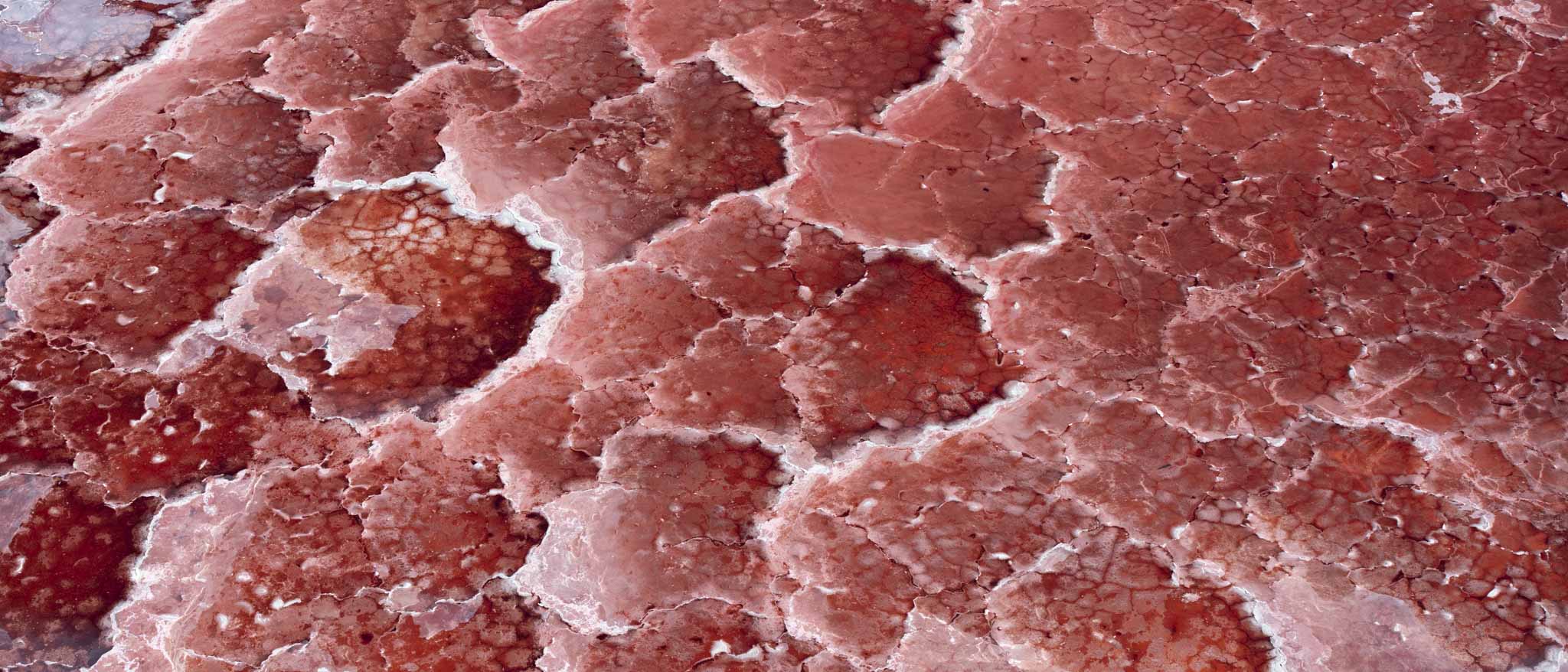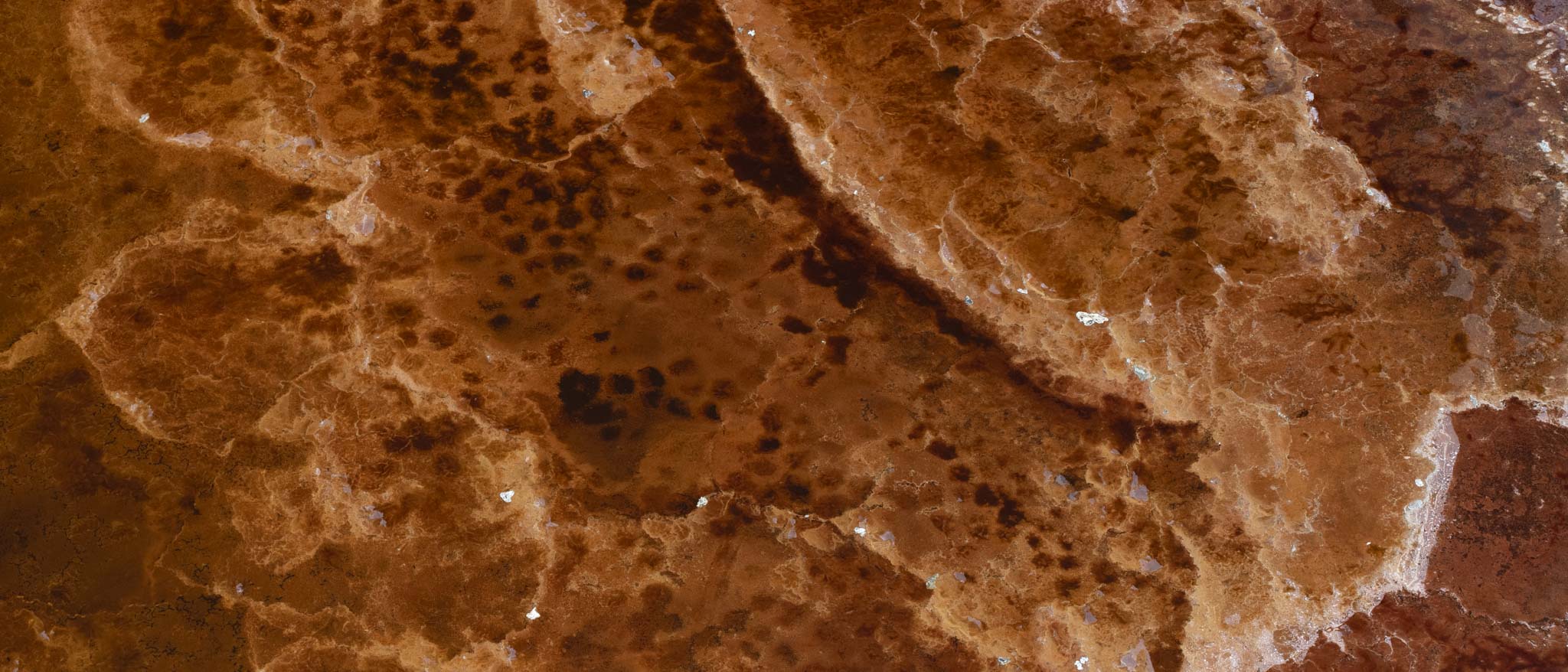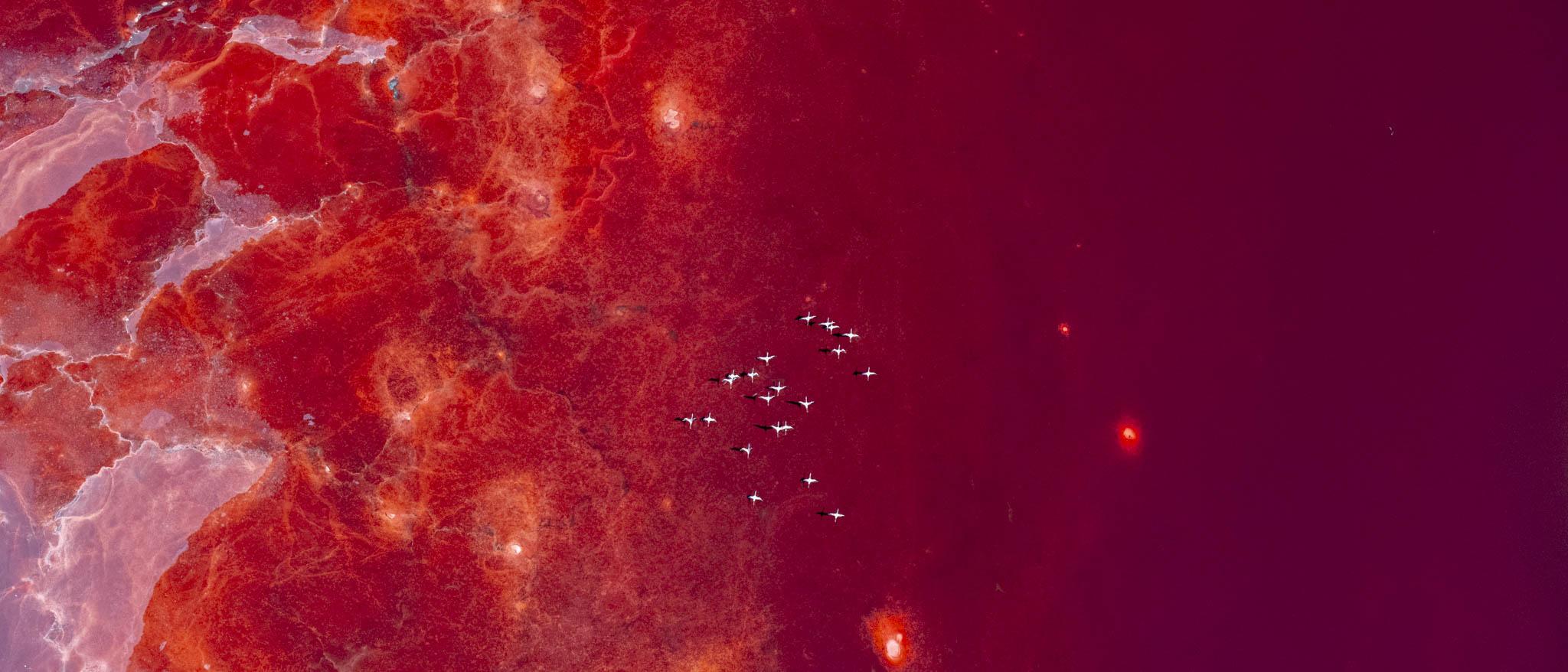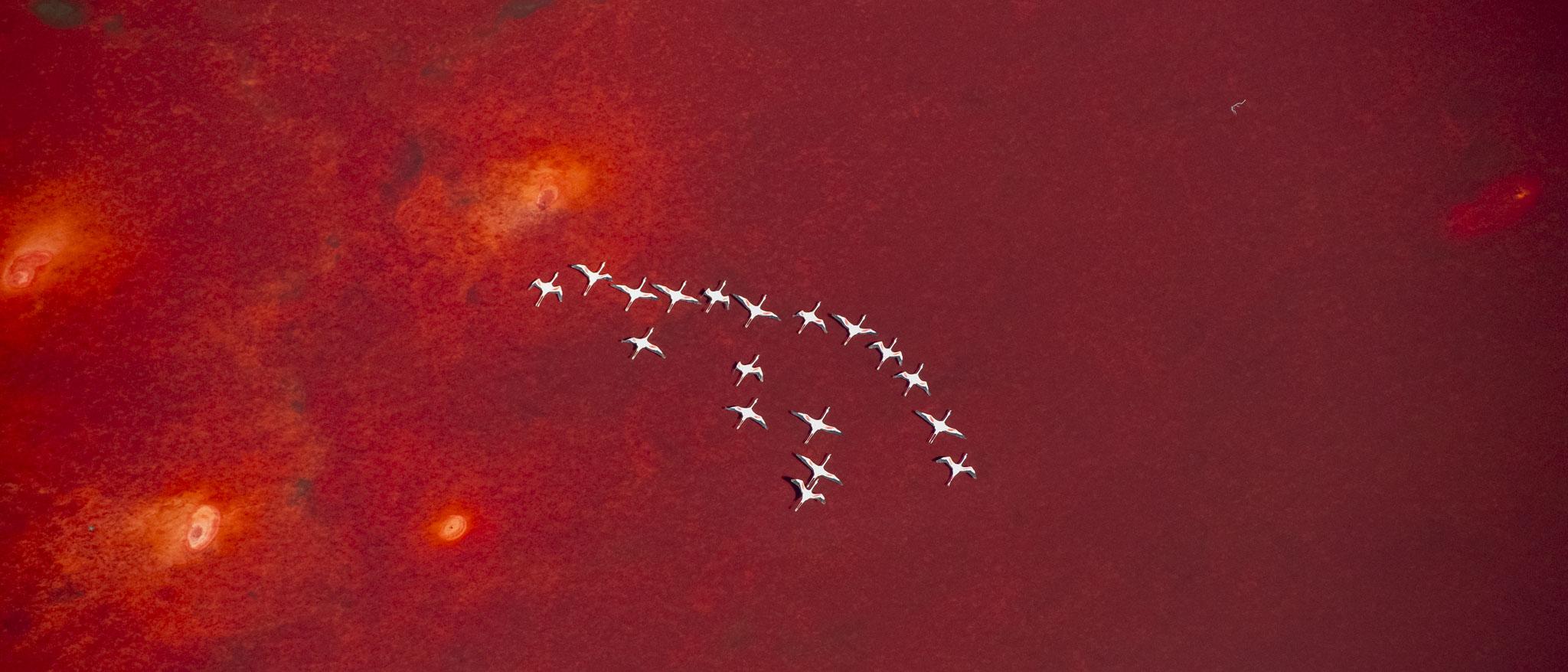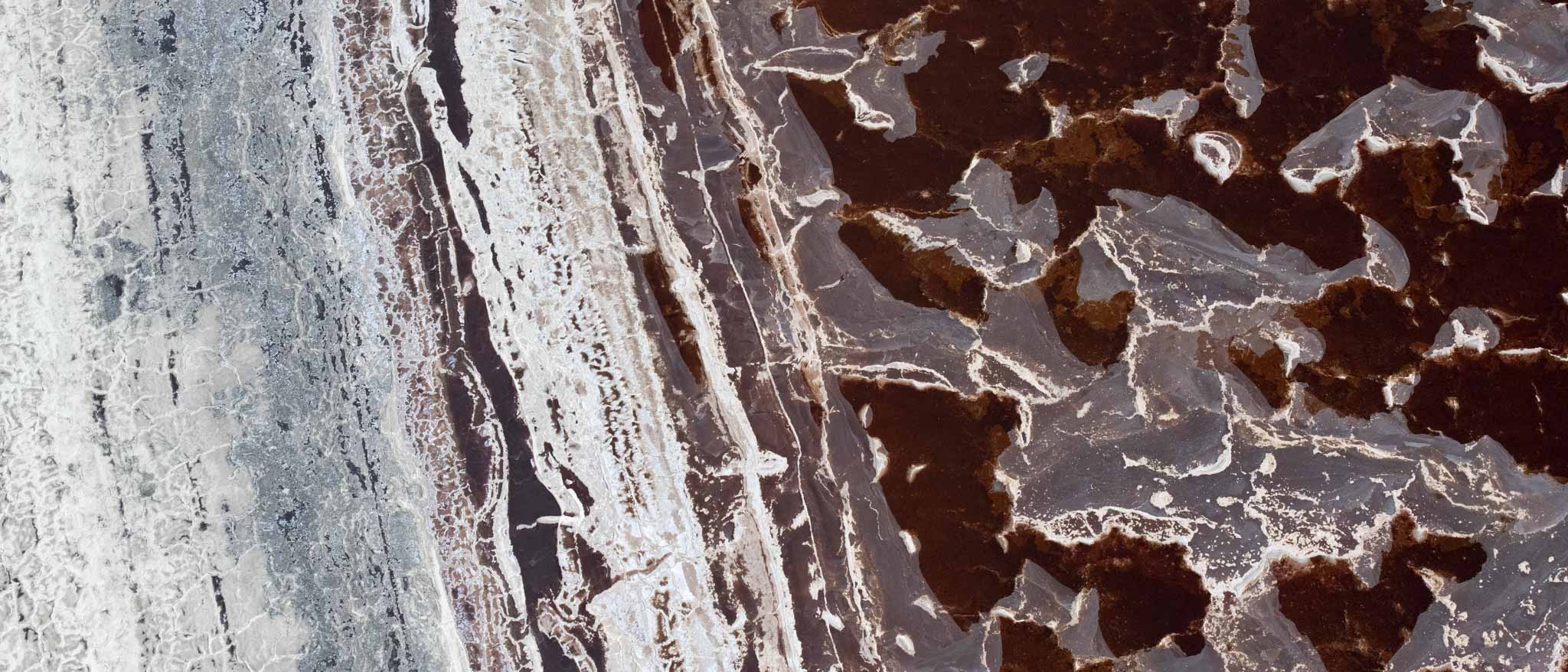 Lake Magadi - Rift Valley
Lake Magadi is one of the saline lakes of Kenya's Rift Valley. You can reach Lake Magadi in a thirty minutes flight time from Nairobi. The close distance to Nairobi makes Lake Magadi very interesting for aerial photography as an add-on to your photographic adventure. On the way to Lake Magadi you will fly over the Ngong Hills and drop down into the Rift Valley. A spectacular, scenic flight! On your way you might see the first giraffes and enjoy the views of the Rift Valley.
The lake is home to hundreds of Lesser and Greater Flamingos and you will be amazed by its fantastic colors. The colors range from blue to yellow, pink to green, red to white… The color combinations you can find in Lake Magadi are endless. As soon as you have reached the lake, you will have plenty of time to photograph the flamingos and different salt patterns. As the lake changes its colors every couple of weeks, you will never know what you will find on your flight over Lake Magadi.
For us the aerial photography at Lake Magadi is a once-in-a-lifetime chance to take unique photographs and shouldn't been missed on any of our photographic adventures in Kenya!
Aerial Photography Lake Magadi, Kenya: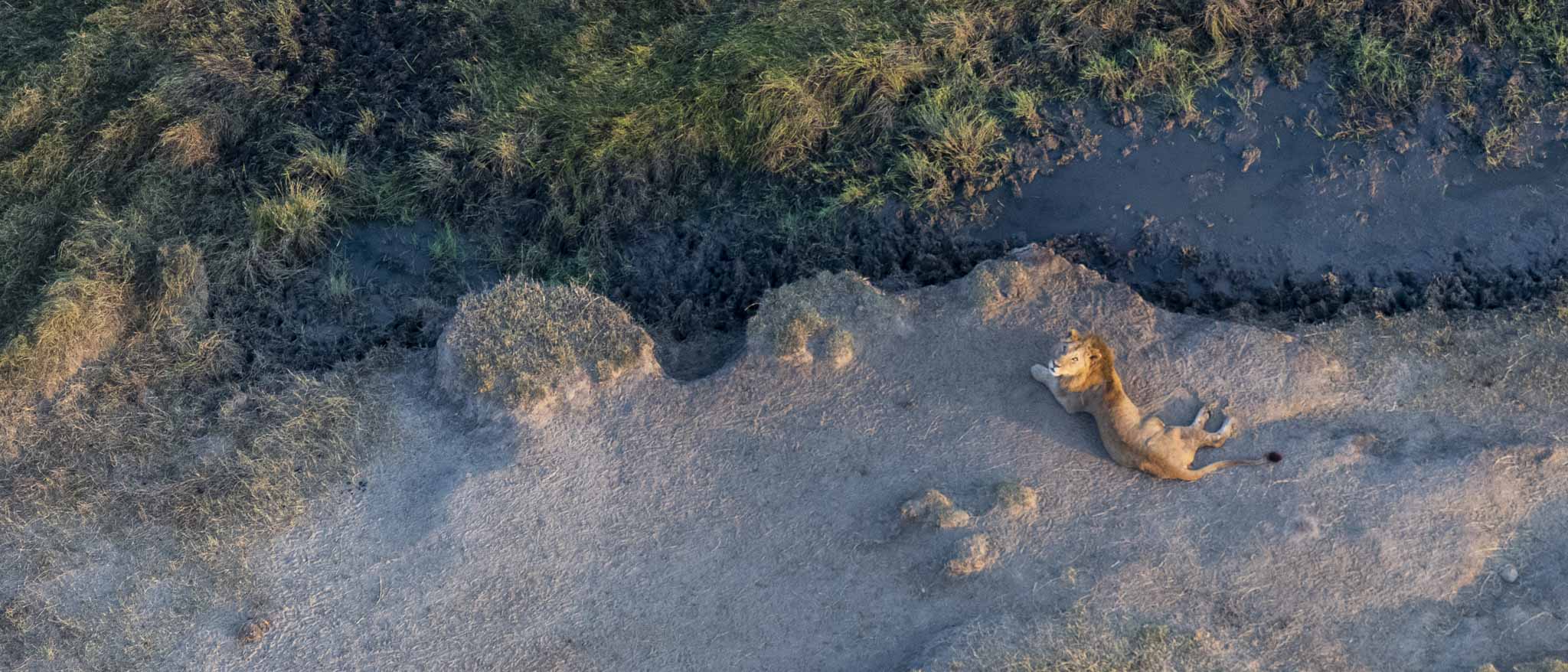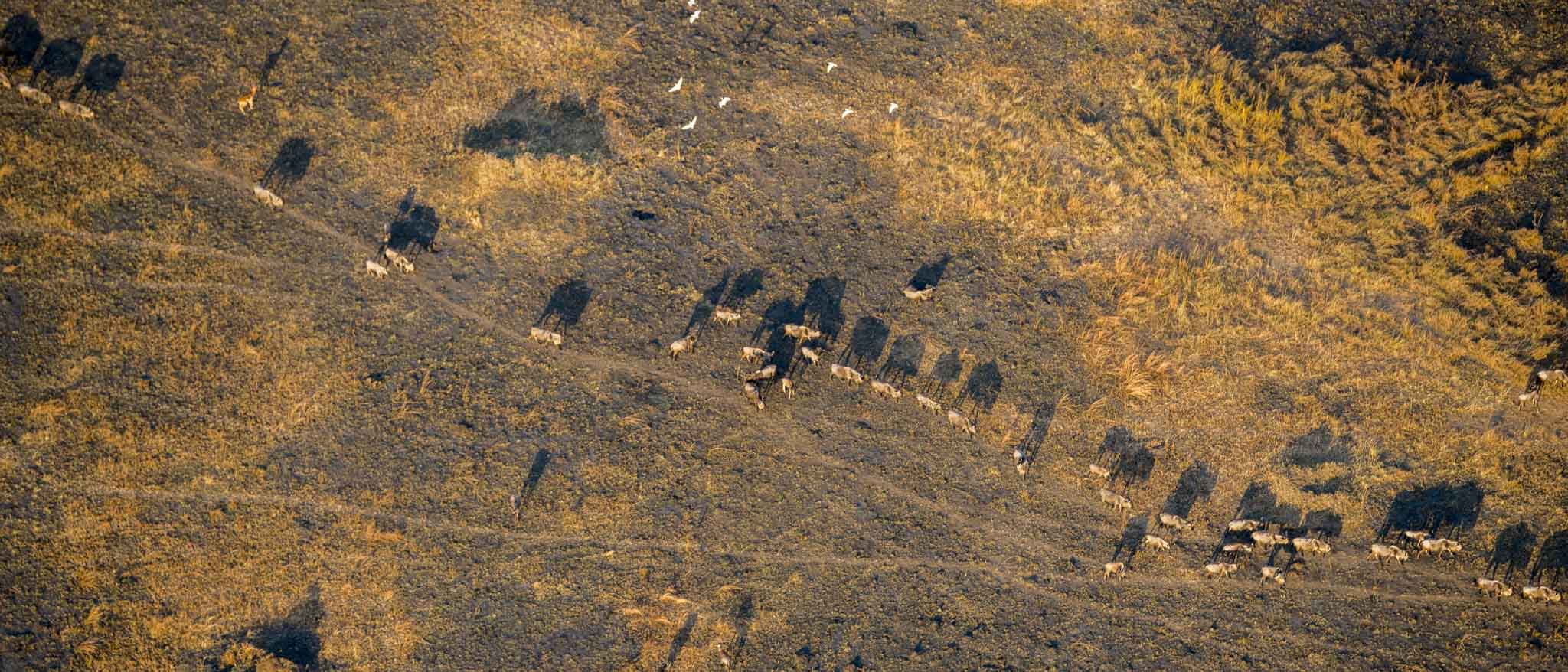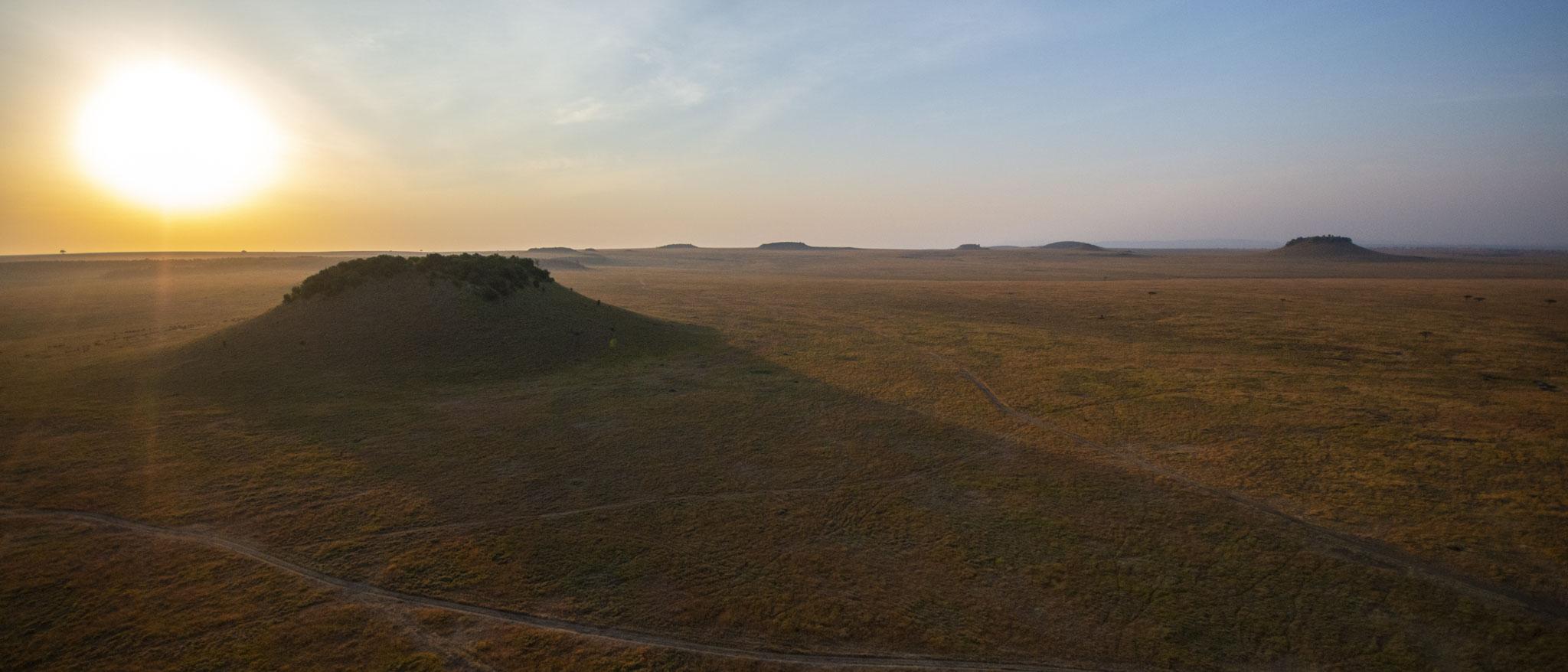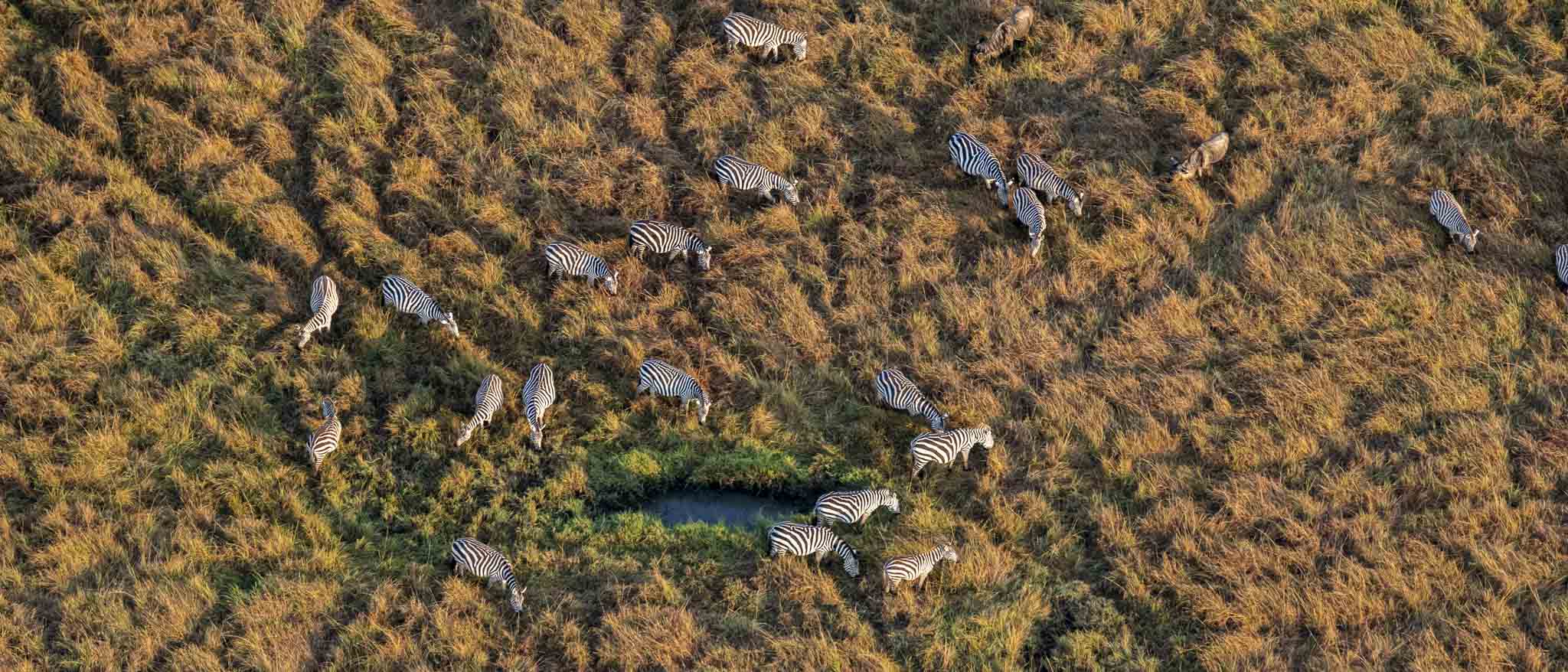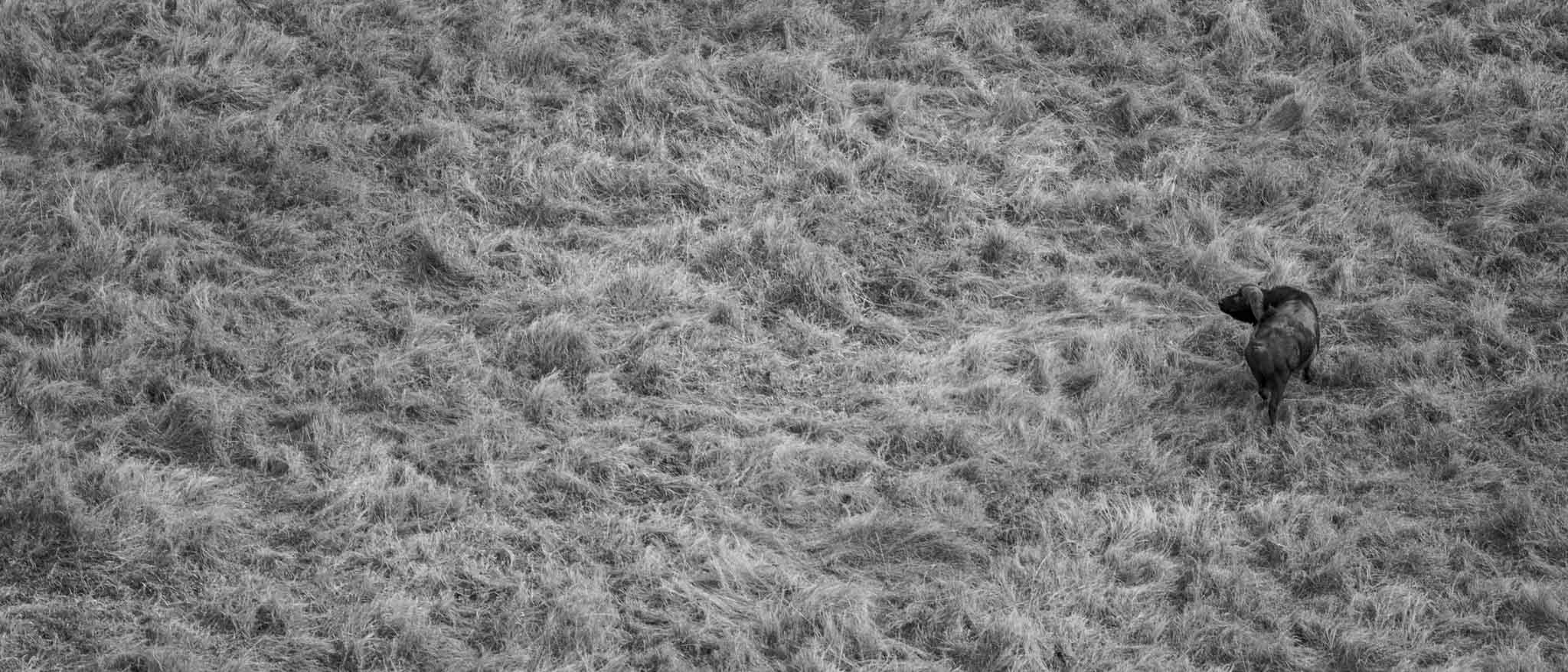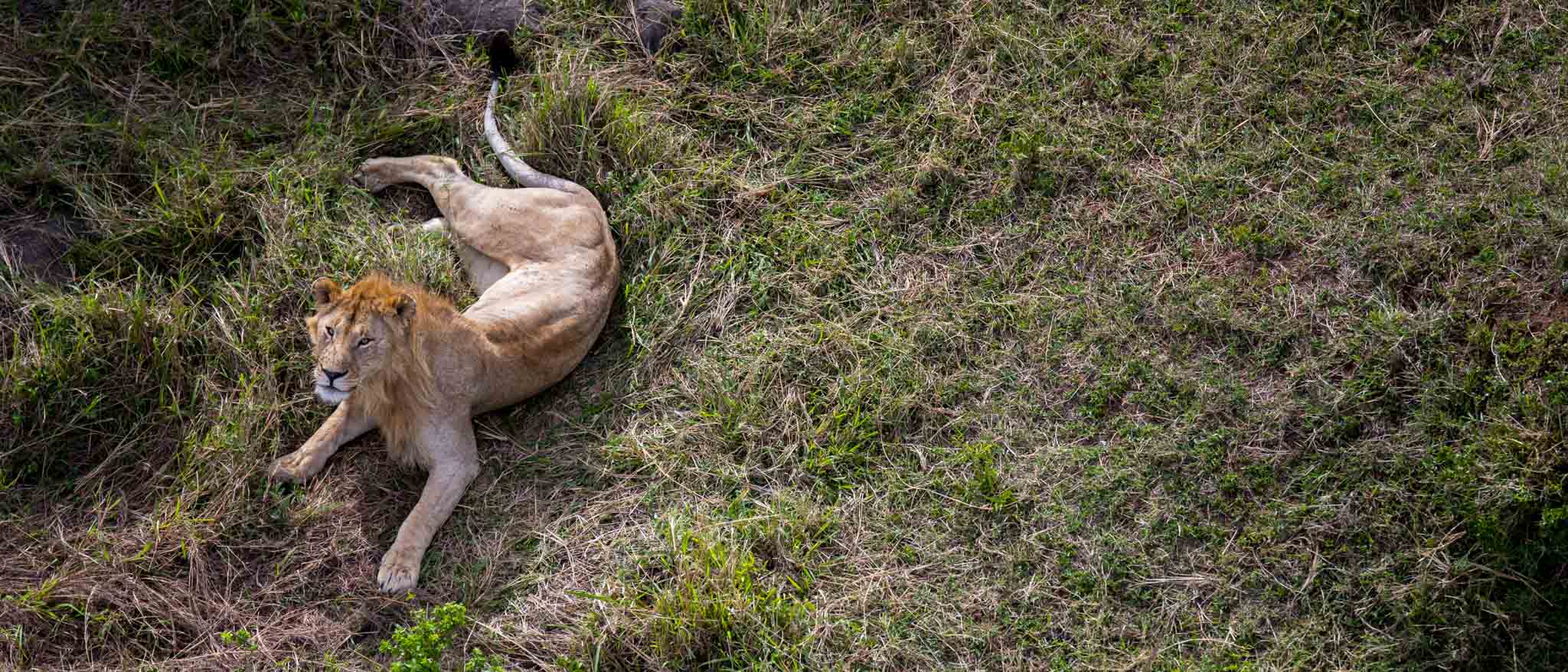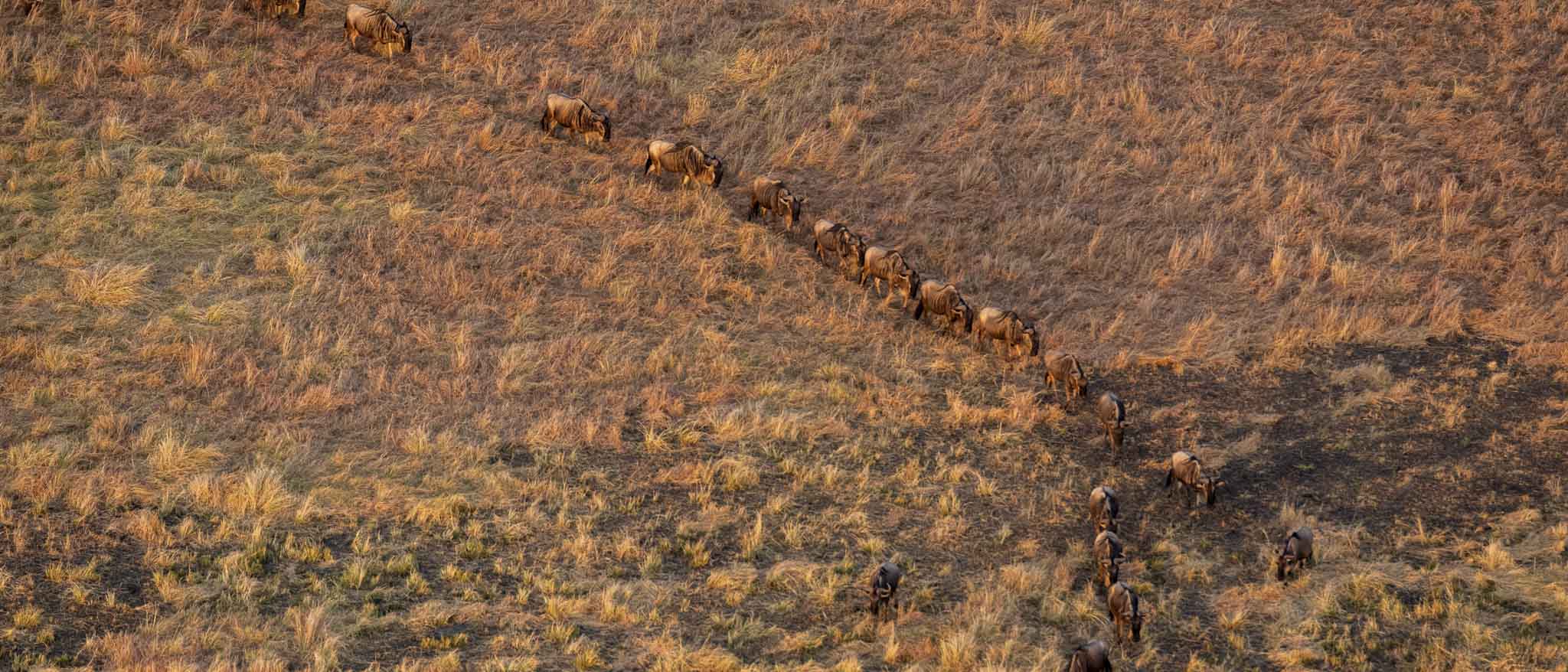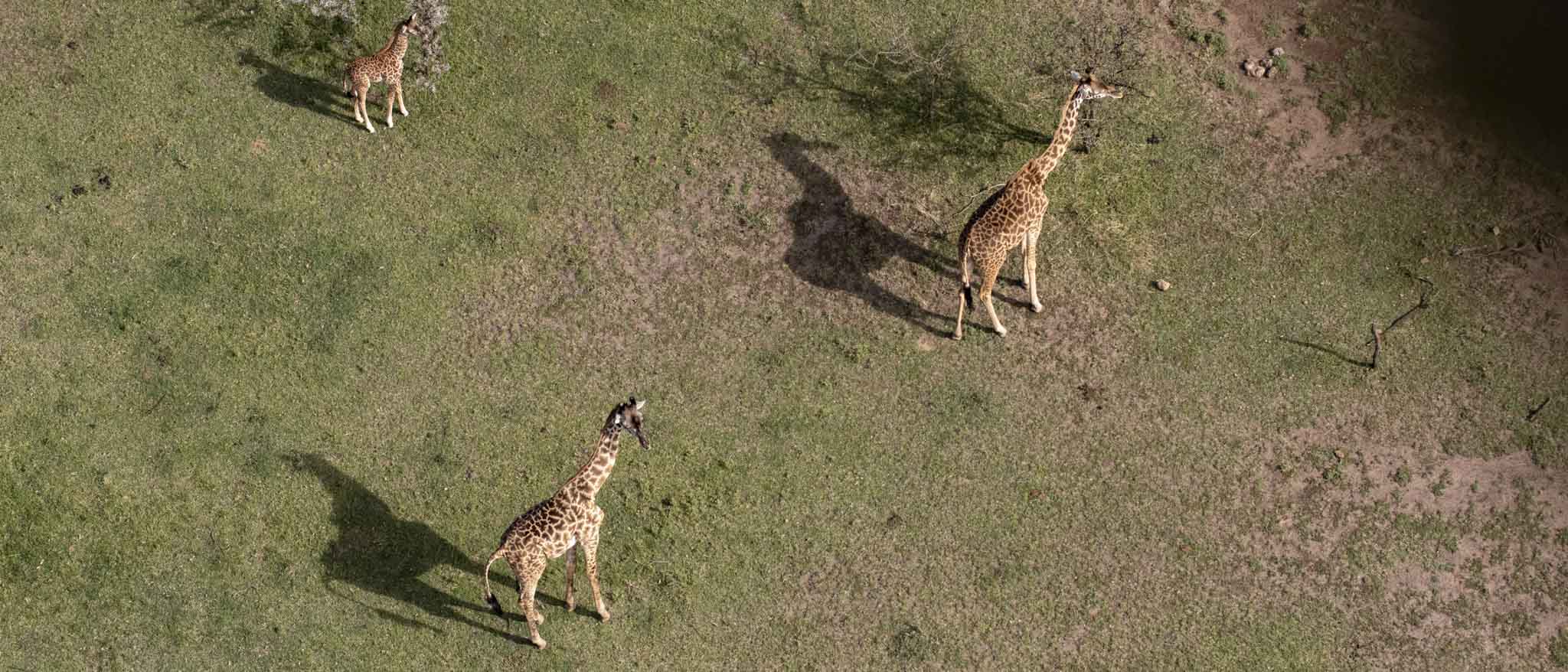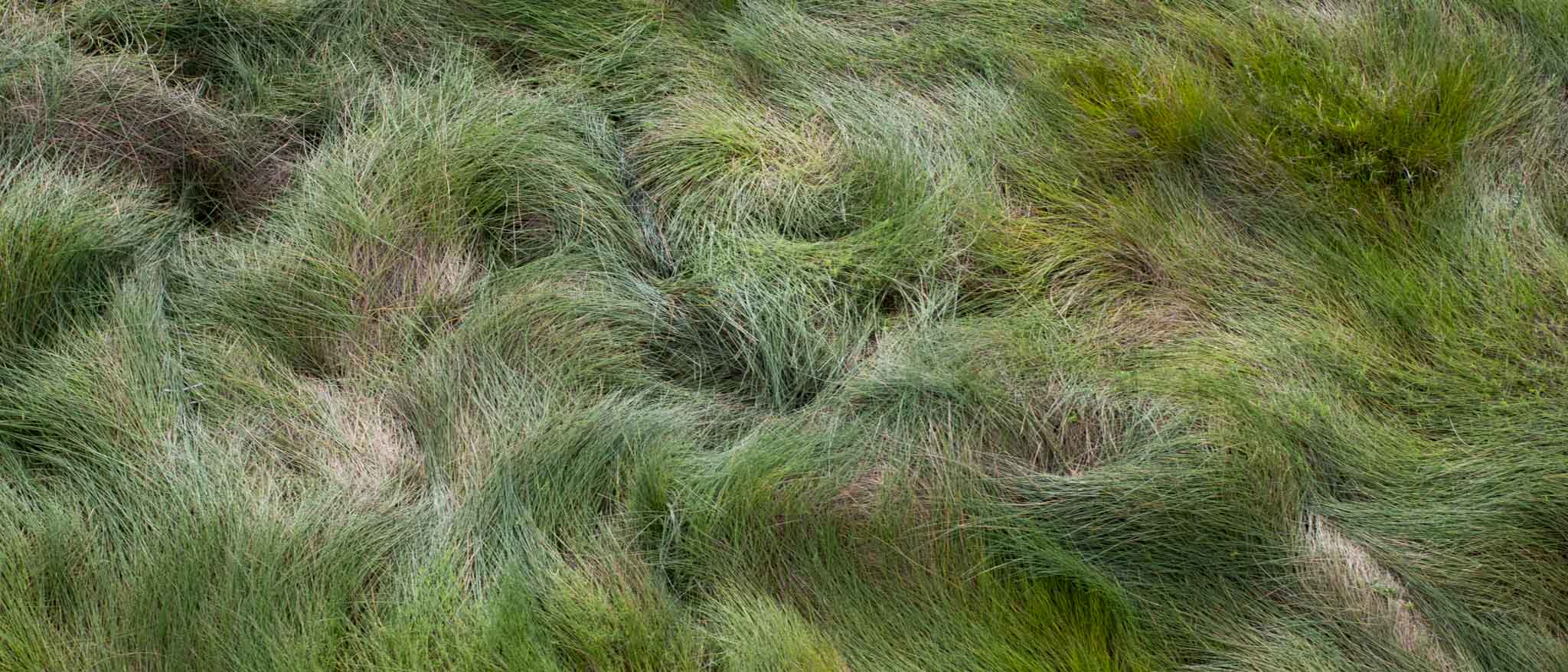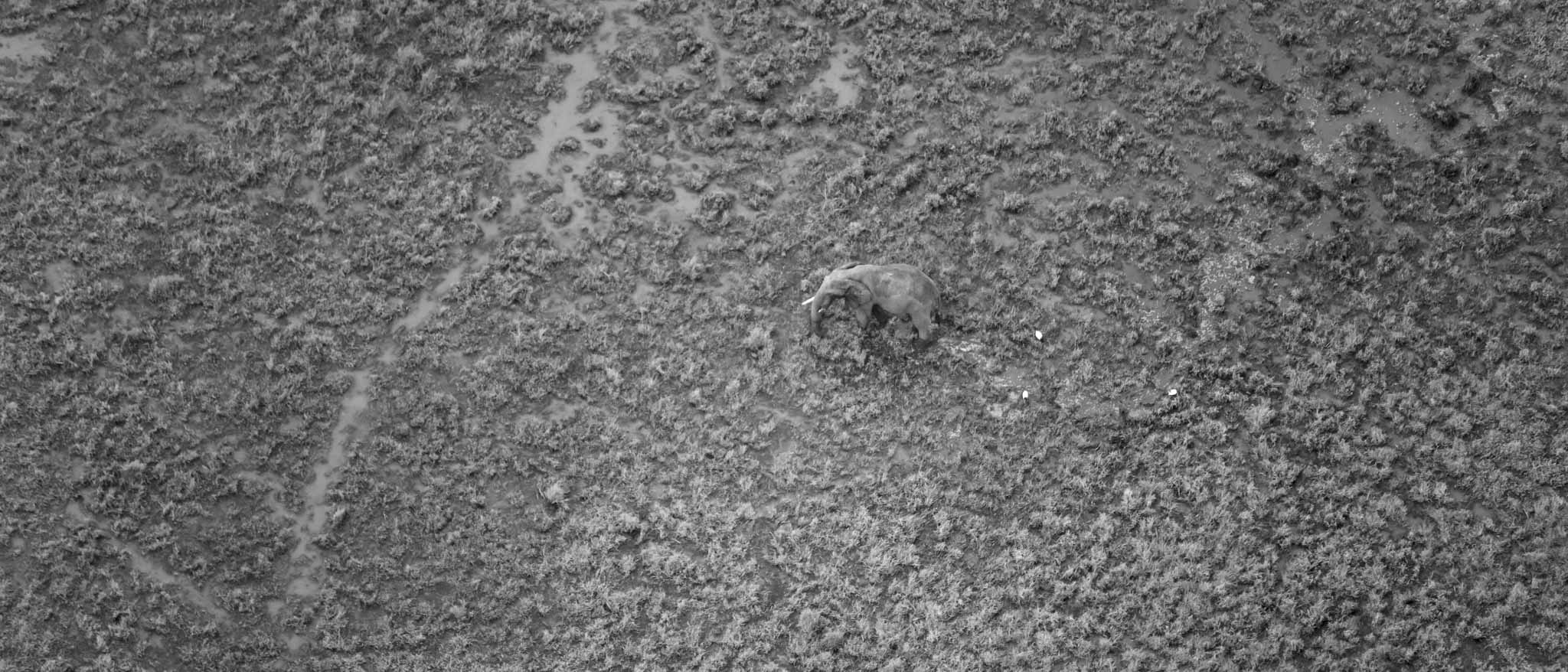 Masai Mara Aerial Photography
If you compare the helicopter flight to ballooning in the Masai Mara, you will see that the helicopter will offer you much more options for photography!
We can fly wherever we want with the R44 and can also decide to stay at one spot to take the best pictures. With the helicopter you can enjoy one full hour of photography. We are independent when it comes to flight timings and weather conditions. If you take a closer look into the advantages of a helicopter flight, you will see that this is the only serious way of aerial photography in the Masai Mara.
Helicopter safari to Lake Turkana
We also offer a guided helicopter safari to the wild and remote north of Kenya! You will fly with our photography guide to Laikipia and then proceed to Lake Turkana, one of the most stunning places in Kenya.
This safari is a two- or three-day flight safari which we offer exclusively for photographers. The first day you will fly from Nairobi to Laikipia and stay in a five-star lodge before you fly to Lake Turkana the next early morning. The flight will take you through breathtaking valleys, old lava streams and amazing grater islands in the middle of Lake Turkana. You will also pass some of the salt lakes which are home to hundreds of thousands flamingos.
We make sure that you will get the pictures of your life time! This helicopter safari is unique and we can take a maximum of two photographers in one helicopter.
If you are planning to travel in bigger groups, we can arrange a second R44 helicopter. The maximum group size with two helicopters is five photographers!